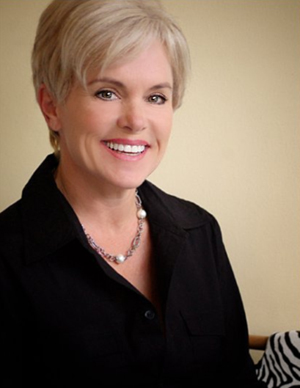 Since 1990 Kathleen has been creating intimate spaces for Bay Area residents, reflecting and bringing forth the essence of who they are. After graduating from the University of San Francisco and the Academy of Art College in 1990, Kathleen launched Interiors for a Song, an instant decorating, staging and interior design business that that "transformed the look of your home in a day". Appealing to a broad range of consumers she brought value to the masses with an affordable product once considered only attainable by the well-to-do. As a pioneer of instant "before and after" home transformation so popular today on reality TV, she garnered a plethora of media attention, sharing this wisdom and was regularly featured on KRON TV, the San Francisco Chronicle and Marin Independent Journal, among others.
Kathleen has now expanded and refined her focus to incorporate a more traditional design approach which has helped over 500 satisfied clients to bring comfort and style in their home.
My mission is to inspire people to realize the functional elegance of every space. Weather their style is of a classic motif, a mid century revival, a cottage expression or an eclectic mix of everything bohemian, I feel that beautiful rooms are not accidental. With my clients collaboration, a budget minded design plan and a dash of the unexpected is a formula that has transformed houses into comfortable homes for everyday life!